Raise your hand if you're guilty of drinking a pumpkin spice latte before fall starts....🙋🙋
Here are our top 4 places to snag a drink on the way to the office!!
1. Grounds & Gold Co.- Dalworthington Gardens
Reece's salted caramel chai and a pumpkin pie latte are A MUST this fall!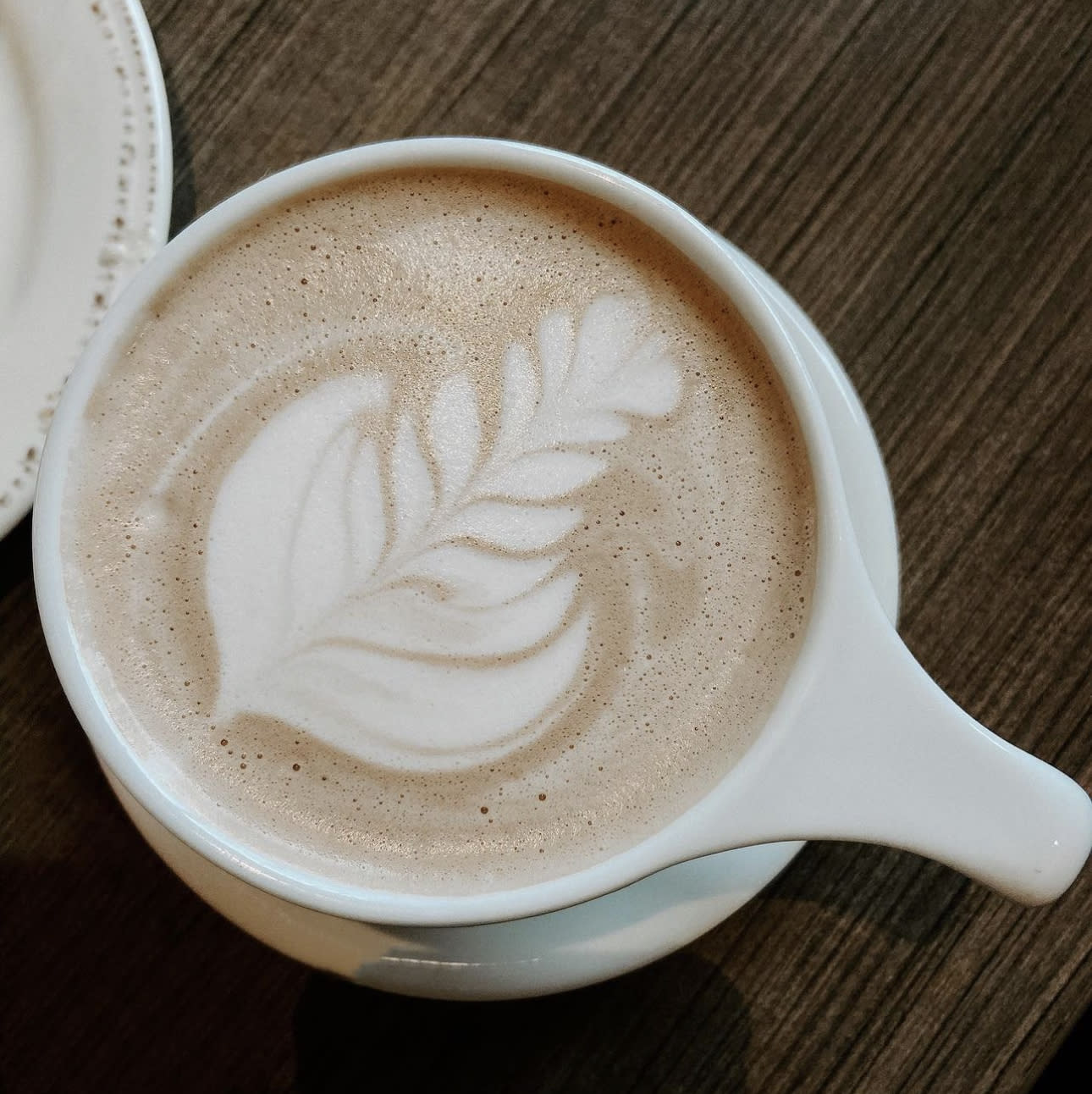 2. Dutch Bros Coffee- Pantego
Caramel pumpkin brûlée
3. White Rhino Coffee- Arlington
Pumpkin whoopie pie and a campfire latte, please!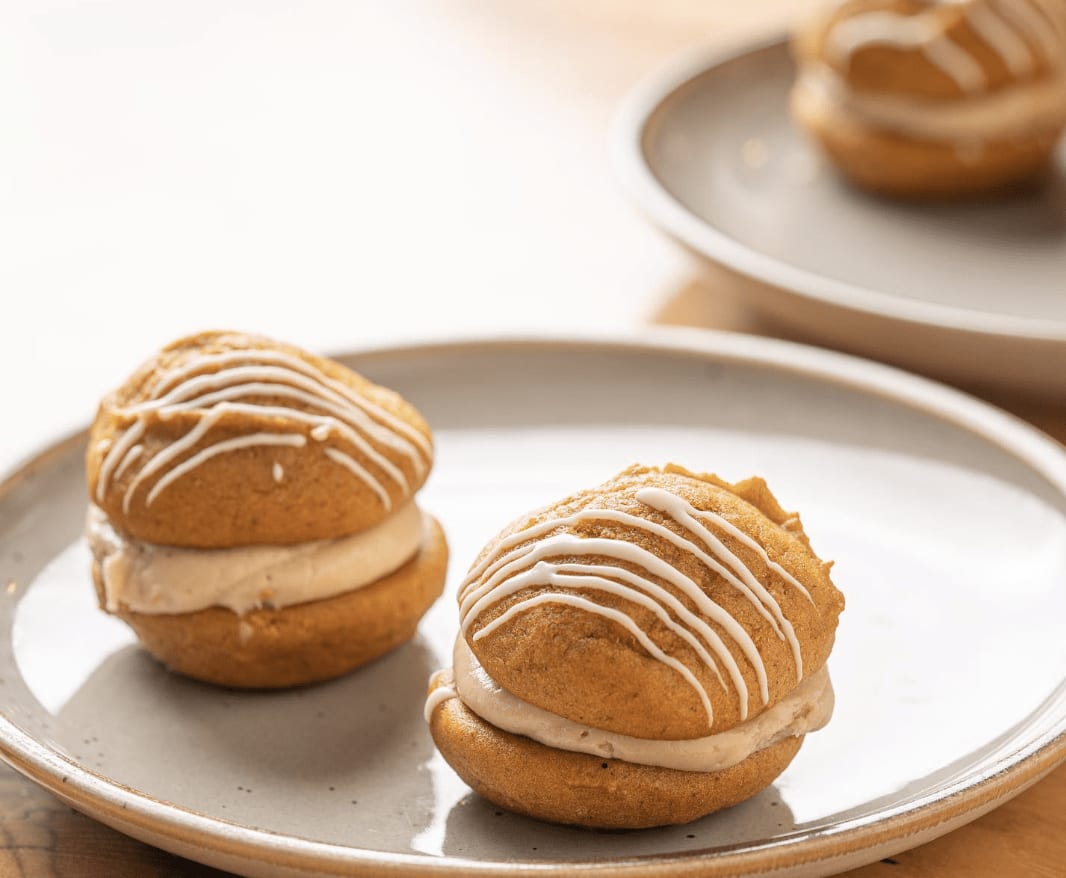 4. Savor Coffee Bar and Eatery- Arlington
Caramel Macchiato 😍