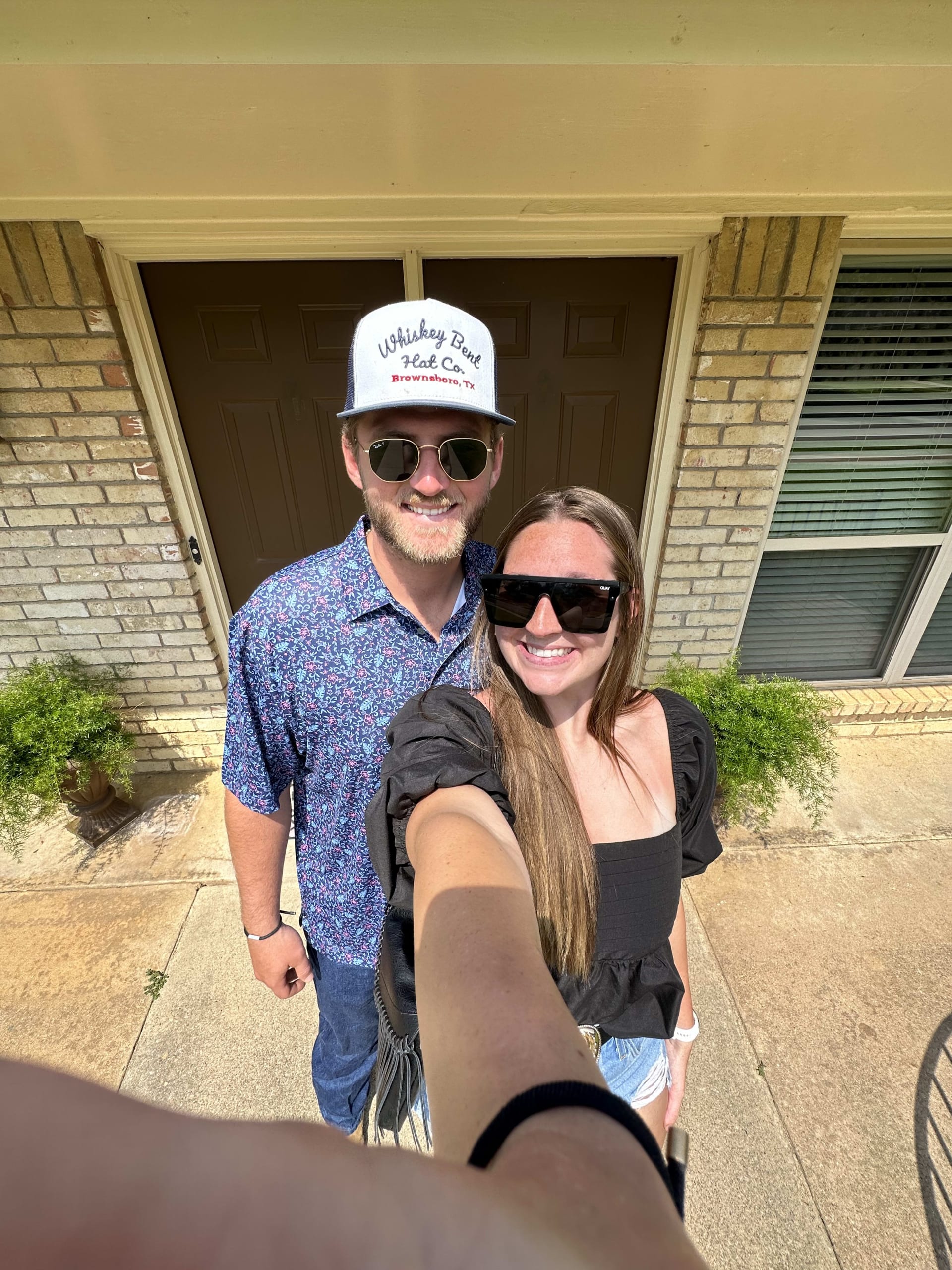 Hi Everybody!!!!
I have the most exciting news... WE BOUGHT A HOUSE!!
I grew up in the little town of Pantego and my heart just was not ready to leave. A few months ago my mom was going on her daily walk with Barley and had sent me a message saying we should meet the owner of the home behind her so that one day we could buy it directly from her. Not even 3 weeks later there was a home for sale sign in the yard and that is when we knew it was meant to be!! Within the first 24 hours of it being listed, we had been in the home and I had already redecorated everything in my head.
If you don't know Pantego you need to, we are a little town inside of Arlington. I just adore everything about our town; waving to all the neighbors on morning walks, getting some vegetables from a neighbor's garden, and hanging out at the events held at the park.
I am so excited to be back in the 76013 and ready to grow some roots of our own here.
We have been here for about a month now and have done a lot!! I am so excited to take you step by step with us in the process of making this house a home.